Montreal is a vibrant city that brims with culinary delights, cultural richness, and a unique blend of European and North American experiences. You need to delve into the local gems of Montreal to unlock the authentic and unforgettable experience. Let's take you through the journey of the city and unveil the hidden treasures and local favorites.
Explore the neighborhoods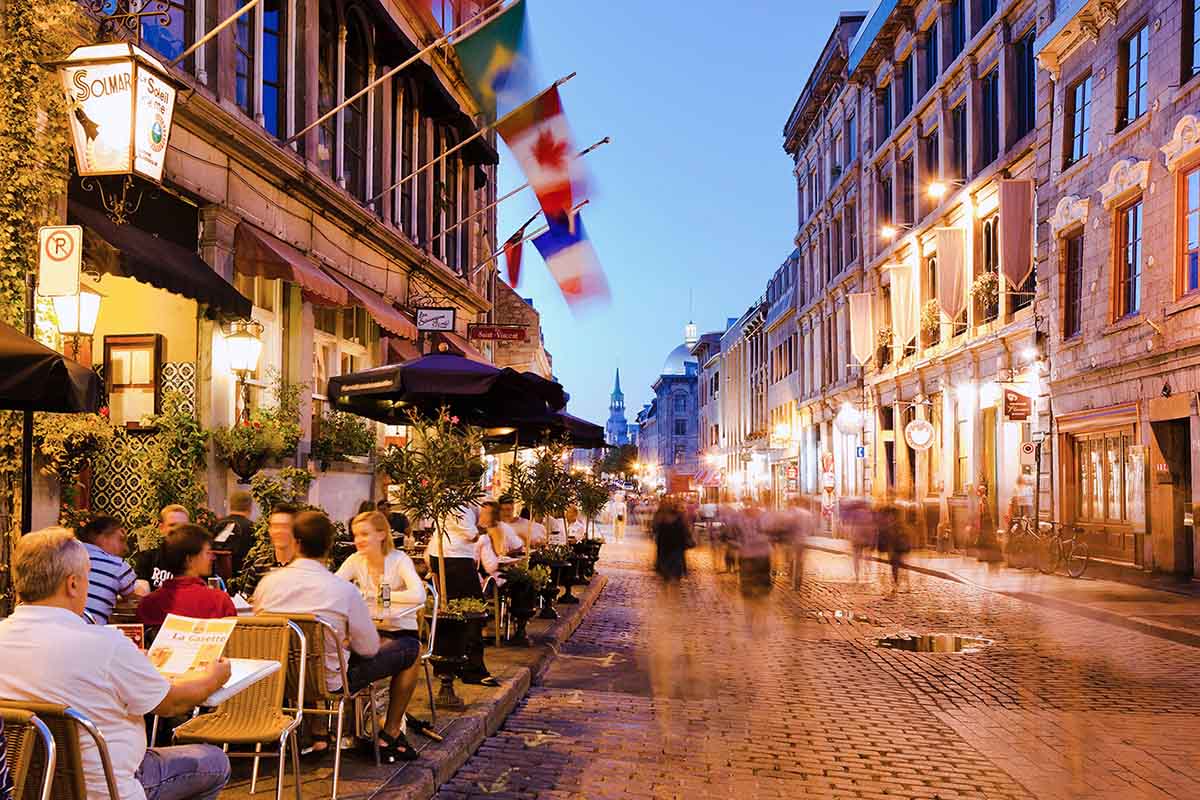 While downtown Montreal offers a share of attractions, you do not want to miss a chance of venturing into the city's diverse neighborhoods. You can head to the plateau Mont-Royal district to view the beautiful houses and enjoy the artistic vibe and charming cafes in this neighborhood. From here, you can wander along the iconic Saint Laurent Boulevard to explore the numerous boutiques bars, and restaurants.
Indulge in local cuisines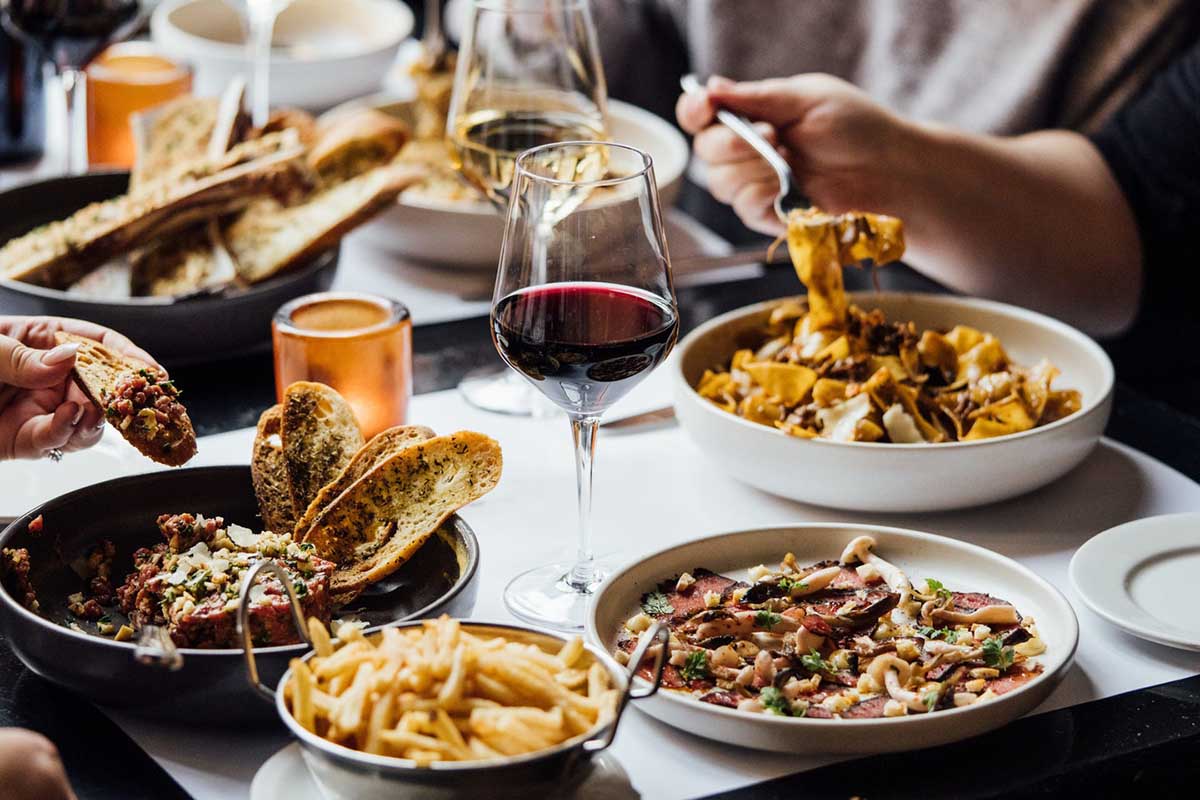 Montreal is a haven for food lovers because of the culinary scenes that reflect the city's multicultural fabric. You can treat your buds to some nice local poutine and smoked meat sandwiches. At the vibrant jean-talon market, you can also get a chance to sample fresh produces and local delicacies.
Have a gist of the festival culture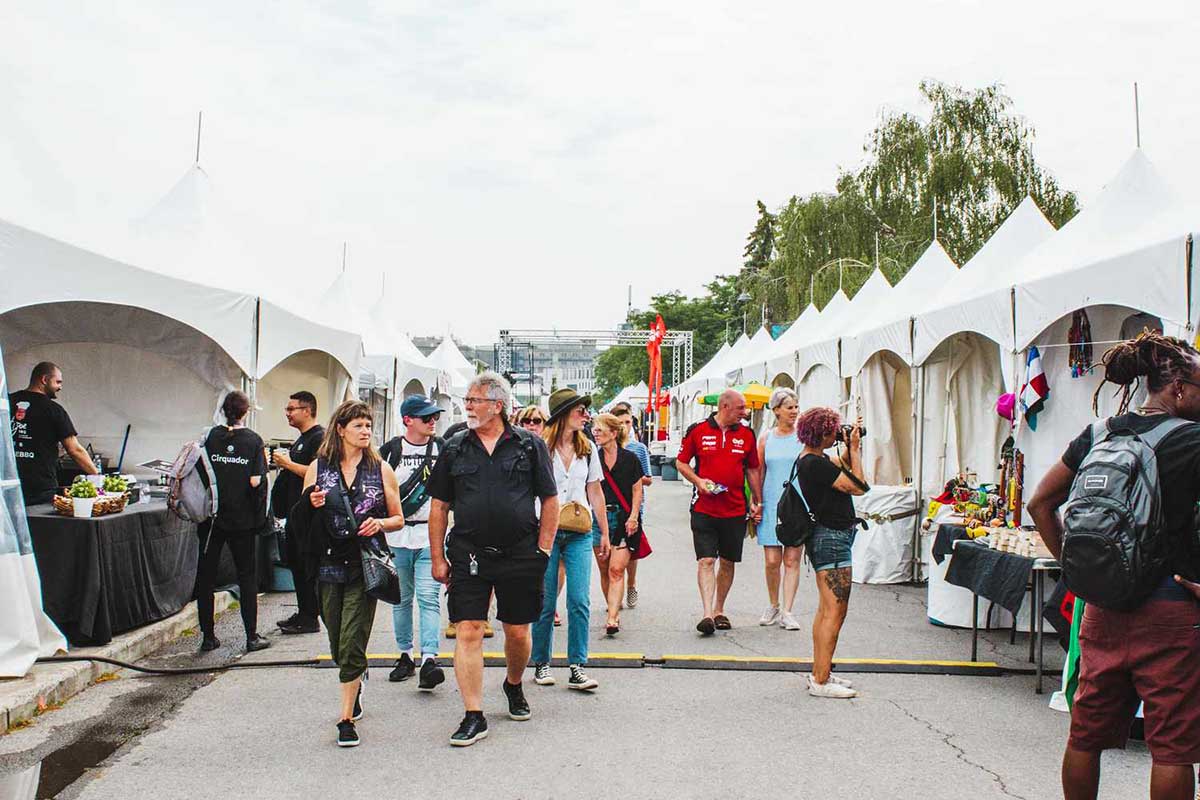 The lively festival scene of Montreal is something that you do not want to kiss. You need to immerse yourself into their events from the Montreal jazz festival to the just for laughs comedy festival. Embrace the vibrant energy of the locals and attend concerts to enjoy music, art, and culture.
Cycle along the Lachine Canal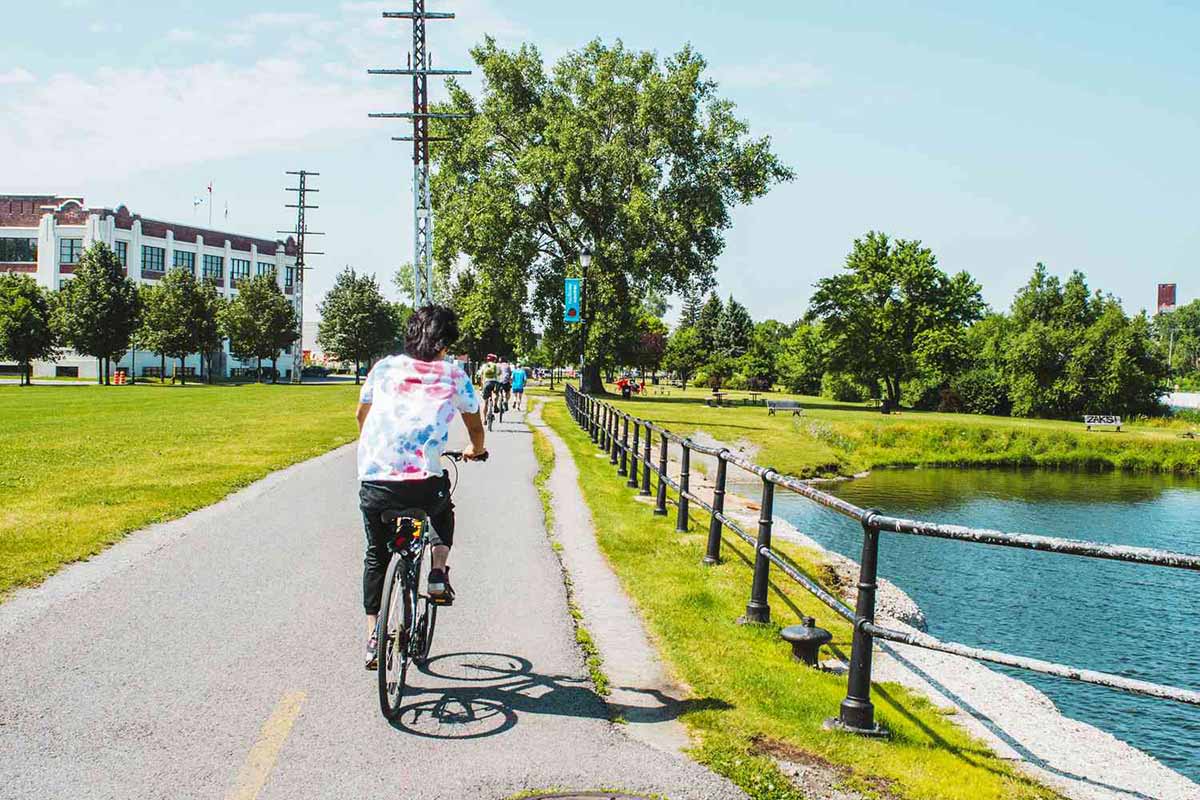 You can rent a bike and enjoy the picturesque journey along the historic Lachine Canal. This adventure will expose you to the beautiful water charming parks and historic buildings of Montreal.
There is a lot that you can do in Montreal because of the diverse cultural experience that the city provides. Enjoy the adventure and even explore beyond the above-mentioned activities.